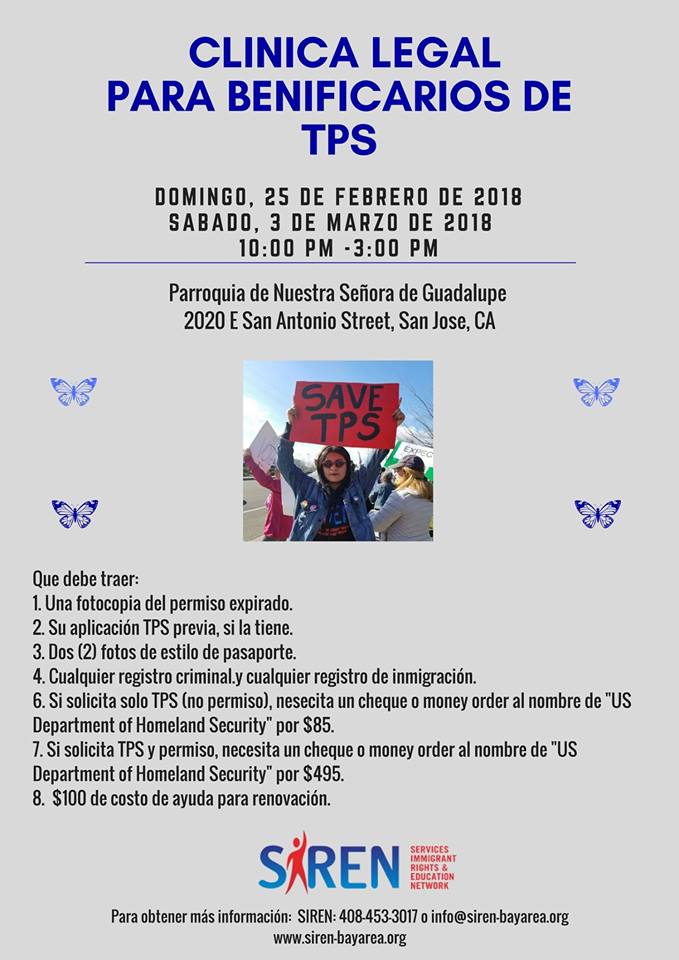 Palm Sunday – March 25
Palm Sunday Vigil, English: Saturday, March 25 at 5:30pm
Masses in Spanish:
7:45am, 11am, 1pm, 5pm
Masses in English:
9:30am, 6:30pm

Domingo de Ramos – Marzo 25
Vigilia de Domingo de Ramos, Inglés:
Sábado, 25 de marzo a las 5:30pm
Misas en español:
7:45am, 11am, 1pm, 5pm.
Misas en inglés:
9:30am, 6:30pm
Holy Monday – March 26Mass in Spanish:

8am

Mass in English:

5:30pm

​

Lunes Santo – Marzo 26
Misa en Español:

8am

Misa en Inglés:

5:30pm

Holy Tuesday – March 27Mass in Spanish:

8am

Mass in English:

5:30pm

Martes Santo – Marzo 27
Misa en Español:

8am

Misa en Inglés:

5:30pm

Holy Wednesday – March 28Mass in Spanish:

8am

Mass in English:

5:30pm

Mass in Spanish:

7:30pm

Miércoles Santo – Marzo 28
Misa en Español:

8am

Misa en Inglés:

5:30pm

​Misa en Español:

7:30 pm

​
Holy Friday – March 30
Meditation "The 7 Words", Bilingual: 12pm
Stations of the Cross at
Prayer Garden, Bilingual: 1pm.
Liturgy of the Passion, English: 3pm
Liturgy of the Passion, Spanish: 7pm

Viernes Santo – Marzo 30
Meditación "Las 7 Palabras", Bilingüe: 12pm​
Vía Crucis en el Jardín de Oración, Bilingüe: 1pm
Liturgia de la Pasión, Inglés:
3pm
Liturgia de la Pasión, Español:
7pm
Holy Saturday – March 31
Great Vigil of Easter, Bilingual: 8:30pm.
​(Service begins at the Prayer Garden with the Service of Light from the new Easter fire).

Sábado de Gloria – Marzo 31
Gran Vigilia de Pascua, Bilingüe:
8:30pm.
​(El servicio comienza en el Jardín de Oración con el Servicio de Luz del nuevo fuego de Pascua).
Easter Sunday – April 1
Masses in Spanish:
7:45am, 11am, 1pm (only)
Masses in English: 9:30am (only)
Easter Egg Hunting after each Mass (children activity)

Domingo de Pascua – Abril 1
Misas en español:
7:45am, 11am, 1pm (solamente)
Misas en inglés: 9:30am (solamente)
Búsqueda de Huevos de Pascua después de cada Misa (actividad para niños)
Our Lady of Guadalupe Parish
Parroquia Nuestra Señora de Guadalupe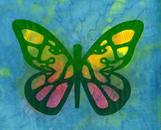 DACA - Como personas de fe, decimos a los jóvenes de DACA – sin importar su estatus migratorio, son hijos e hijas de Dios y son bienvenidos en la Iglesia Católica. La Iglesia Católica te apoya y te defenderá"
---
The prayers of our brothers and sisters affected by the natural disasters have been answered. Many thanks to each one of you that helped. We were not there to remove the debris or make a human chain of support, but were present. Thanks to your generosity we were able to collect $35,419 that were sent to the most abandoned communities in the states of Mexico, Morelos, Oaxaca, Chiapas, plus Puerto Rico. May God bless you and multiply the fruits of your prayers and work.
​If you need to use our facilities please print the facility request available below once completed please turn it to the parish office for approval. Thank you!
​

Si usted necesita utilizar nuestras instalaciones por favor imprima la solicitud de instalación disponibles adjunta, una vez completada, favor entregarla a la oficina parroquial para su aprobación. Gracias!
---