Our Lady of Guadalupe Parish
​Parroquia Nuestra Señora de Guadalupe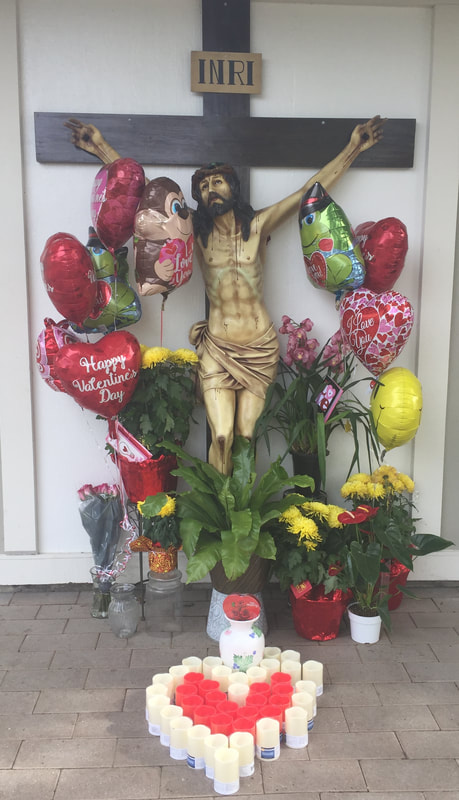 FELIZ DIA DE SAN VALENTIN
Porque tanto amó Dios al mundo que dio a su Hijo único, para que todo el que crea en él no perezca, sino que tenga vida eterna. Jn 3,16
HAPPY VALENTINE'S DAY
For this is how God loved the world: he gave his only Son, so that everyone who believes in him may not perish but may have eternal life. Jn 3:16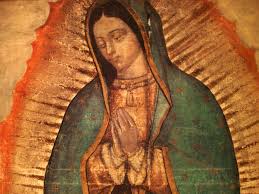 Welcome! ​Bienvenidos!
GARDNER - FREE MEDICAL VISITS AT
​OUR LADY OF GUADALUPE PARISH
WHEN: February 1, 8, 15, 22
TIME: 4:15 - 7 PM
WHERE: 2020 E. San Antonio Street, San Jose, CA (Mobil Unit)
Medical visits, sick visits, skin conditions, chronic disease management, lab work, prescriptions...everything is free of charge. Both documented and undocumented persons are welcome. Bilingual and confidential.
Please check in with the mobile unit at the beginning of clinic to let them know you want to be seen. First come/ first served.

GARDNER - SERVICIOS MÉDICOS GRATIS EN
PARROQUIA NUESTRA SEÑORA DE GUADALUPE
CUANDO: 01, 08, 15, 22
HORA: 4:15 - 7 PM
LUGAR: 2020 E. San Antonio Street, San José, CA (Unidad Móvil)
Visitas médicas, visitas de enfermos, condiciones de la piel, enfermedades crónicas, servicios de laboratorio, prescripciones...todo es gratis. Personas documentadas y no documentadas son bienvenidas. Bilingüe y confidencial. Cuando llegue, favor reportarse a la unidad móvil para que sepan que quiere ser visto. Primero en llegar, primero en ser atendido.
​If you need to use our facilities please print the facility request available below once completed please turn it to the parish office for approval. Thank you!
​

Si usted necesita utilizar nuestras instalaciones por favor imprima la solicitud de instalación disponibles adjunta, una vez completada, favor entregarla a la oficina parroquial para su aprobación. Gracias!
---