Social Ministry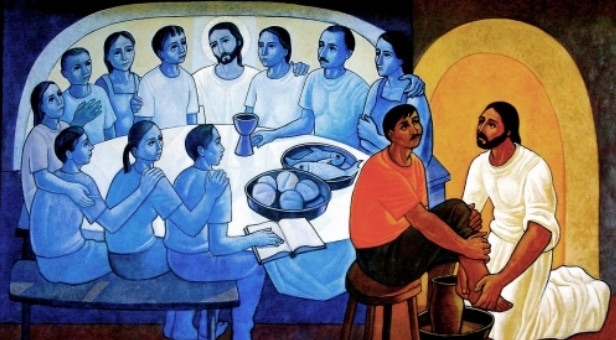 Food Distribution:

Wednesdays: 8am – 11am

Thursday: 1pm – 4pm

Requirements to apply:

ID card with zip codes: 95116, 95122, 95127, 95132, 95133.
If they have children, medical or immunization cards for each child.

Destribución de Comida:Miércoles: 8am - 11amJueves: 1 pm - 4 pmRequisitos para aplicar:

Tarjeta de identificación con códigos postales: 95116, 95122, 95127, 95132, 95133.
Si tienen niños, tarjetas médicas o vacunas de cada niño.
GARDNER - FREE MEDICAL VISITS AT
​OUR LADY OF GUADALUPE PARISH
WHEN: Wednesdays
TIME: 4:15 - 7 PM
WHERE: 2020 E. San Antonio Street, San Jose, CA (Mobil Unit)
Medical visits, sick visits, skin conditions, chronic disease management, lab work, prescriptions...everything is free of charge. Both documented and undocumented persons are welcome. Bilingual and confidential.
Please check in with the mobile unit at the beginning of clinic to let them know you want to be seen. First come/ first served.

GARDNER - SERVICIOS MÉDICOS GRATIS EN
PARROQUIA NUESTRA SEÑORA DE GUADALUPE
CUANDO: Miércoles
HORA: 4:15 - 7 PM
LUGAR: 2020 E. San Antonio Street, San José, CA (Unidad Móvil)
Visitas médicas, visitas de enfermos, condiciones de la piel, enfermedades crónicas, servicios de laboratorio, prescripciones...todo es gratis. Personas documentadas y no documentadas son bienvenidas. Bilingüe y confidencial. Cuando llegue, favor reportarse a la unidad móvil para que sepan que quiere ser visto. Primero en llegar, primero en ser atendido.
FREE ENGLISH CLASSES
Tuesdays and Thursdays from
9:00 AM – 12:00 PM (Portables)
For students at beginner and intermediate levels ➤ Learn to communicate in everyday situations ➤ Improve your speaking - reading - listening - writing skills ➤ Digital literacy ➤ Learn about community resources ➤



---

CLASES DE INGLES GRATIS
Martes y Jueves
9:00 AM – 12:00 PM (Portátiles)
Para estudiantes de nivel principiante e intermedio ➤ Aprenda a comunicarse en situaciones cotidianas ➤ Mejore su capacidad de hablar - leer - escuchar - escribir ➤ Alfabetización digital ➤ Conozca los recursos de la comunidad



LỚP HỌC TIẾNG ANH MIỄN PHÍ
Ngày: THỨ BA và THỨ NĂM
Giờ: từ 9:00 đến 12:00 giờ sáng
Phòng học: trên xe kéo (Portables)
Trình độ: Dành cho học viên người lớn, ở trình độ sơ cấp (beginner), và trình độ trung cấp (intermediate) ➤ Lớp học chú trọng về ➤ Học cách nói chuyện, giao tiếp trong hoàn cảnh đời sống hằng ngày ➤ Phát triển khả năng nói, đọc, lắng nghe, và viết tiếng Anh của học viên ➤ Hiểu biết về tin học ➤ Tìm hiểu những chương trình hỗ trợ trong cộng đồng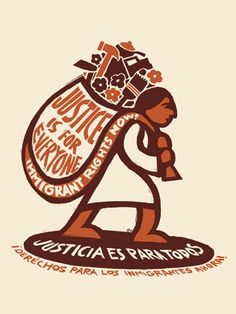 Migración
• Como protegerse y prepararse en caso de una redada de inmigración
• Lo que sabemos y no sabemos acerca de las políticas de inmigración con la nueva Administración
• Beneficios, requisitos, y el proceso de solicitar la ciudadanía Americana
• Como evitar ser victima de fraude
• Información sobre donde encontrar ayuda legal
Contactar a la oficina parroquial para referencia a agencias y organizaciones donde les pueden ayudar.
---